Latest News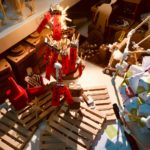 Wishing Everyone Happy CNY of the Dog!!  Our studio's operation will resume on Feb. 20th (Tue).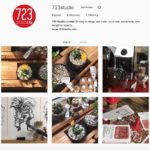 We've finally setup our Instagram feed, now you can more easily and quickly follow our studio's happenings!
Please follow our Instagram HERE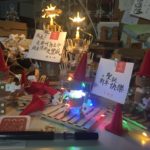 Wishing Everyone a Merry Christmas and Happy New Year!!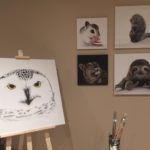 We're back from our month-long inspirational journey in Toronto, Canada!!
In an attempt to summon new ideas for our studio, we took our minds off the familiar environment, setup a mini studio in our new temporary residence, and tried making art with an unfamiliar medium – acrylic painting on canvas…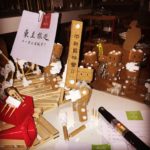 Happy Mid-Autumn Festival!!
We're heading off for an inspirational journey (possible resident artist opportunity). This extended journey away from the usual environment will help refresh our minds so that we'll come back with new creative ideas and a more clear direction of where our studio is heading…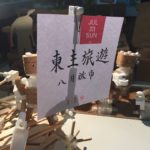 In celebration of our studio's 3rd anniversary, we're off for a little vacation to rest and to plan the year ahead. Business will resume in August.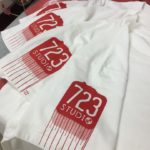 We've finally used our experimental silkscreen printing skill to design and print our very own studio t-shirts! […]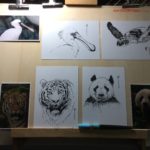 We've designed and made 4 postcards of Endangered Species. This is something we've been wanting to do for a long time but just never got to it. […]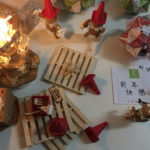 We wish Everyone a (belated) Happy New Year 2017!! We were a bit busy churning out Christmas trees over the holidays, it's a design exercise that seems to be turning into our studio's annual tradition.
2016 was the year we began to reveal our ideas and products to the outside world, […]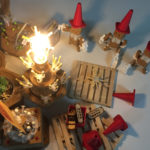 723 Studio wishes everyone a Merry Christmas!! 🎉